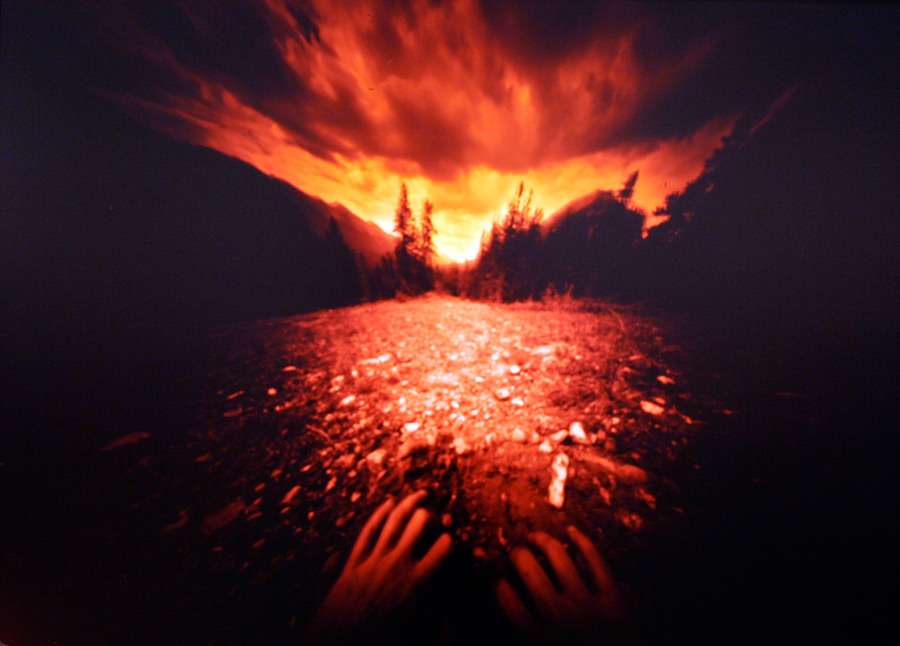 Barbara Ess is a pinhole photographer, born in Brookyln, NY
She was educated in 1971 in London's School of film techniques and in 1969 B.A. University of Michigan.
She uses film camera and then alters them by removing the lense and replacing it with a lense cap with a pin hole in it.
I really love her work. I would love to try her tecnique with my own camera, but unfortunetly I dont have a battery for my film camera, and am unable to get a hold of one. Maybe another time..
I was luckily enough to come across her book, 'I am not of this body,' while looking in the college library. Its a book that is really worth looking up.